COMBINED DRILLING SAWING for ALUMINUM
The combined drilling + sawing CPFC220 is suitable for any type of profile: round, square, rectangular and any type of ALUMINIUM flat iron.
The operator loads the profile into the feed clamp and can start production automatically.
Depending on your production rates and the width of your bars and profiles, we can propose a device with one or two heads, a 220mm or 420mm wide vice.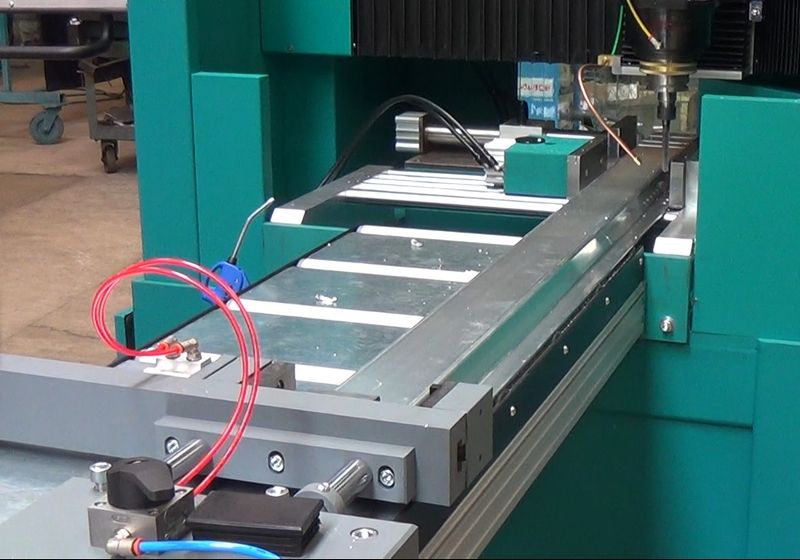 I WOULD LIKE TO RECEIVE A QUOTE