Our philosophy: to make easy to use machines on a daily basis.
We provide full installation and start-up of the machines, and propose training for the machine operators.
An after-sales and RETROFIT service is at your disposition in order to extend the life of your TYRO machine.
Roty-Tyro takes care of the transport from A to Z. We schedule the delivery by coordinating your availability and to facilitate the reception of your new machine.
INSTALLATION AND START-UP
Our technicians will ensure the installation of your new machine and its peripherals at your workshop, it includes the installation, fixing, checking of levels and finally test validation in production conditions.
The technician will be at your disposal to configure the machine settings you require.
TRAINING AT YOUR PREMISES
Our team's know-how allows us to offer "à la carte" training courses according to your employees (experienced or not) and your products. This support will allow you to guarantee optimum use of the production tool in the short, medium and long term.
ROTY-TYRO AFTER-SALES SERVICE
We have a large stock of spare parts in our warehouse in order to meet your needs as quickly as possible, even after decades of using your machine!
As we are the manufacturer, in case if the parts are not available in stock, we can produce them quickly.
We also stock the main references of abrasive wheels to facilitate your restocking.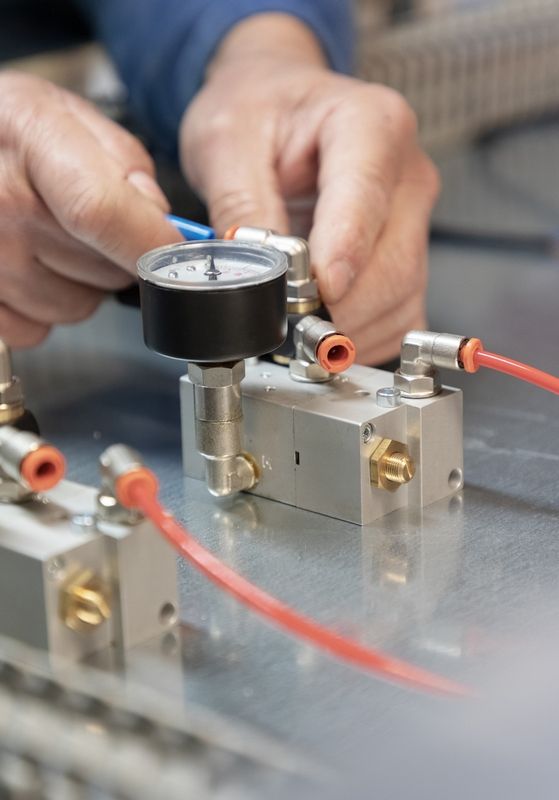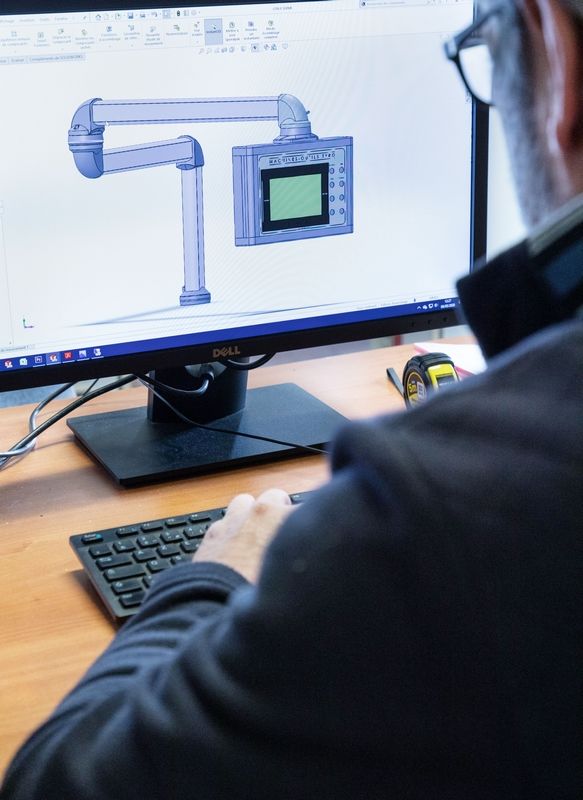 We listen to our clients and know their needs. Thanks to our Design Department, we regularly develop tailor-made machines and we will be delighted to provide you with personalised support.
A technician will be at your service to make the required settings and to adjust the parameters after the reception of your machine.
Our opening hours are from Monday to Friday from 8am to 12.30pm and from 1.30pm to 6pm.
We offer annual preventive maintenance of our machine tools.
Contact
Ets ROTY et Fils
64 Rue de La Ville es Cours
ZI SUD
35400 Saint Malo
FRANCE
your message