Roty&Sons, a machine manufacturer, has been a member of the Spisadenn group since 2018:
AFU: specialist in precision mechanics, 3D metal printing and manufacturer of DUVIVIER industrial labelling machines (cans). AFU also manufactures the first ergonomic PhysioDrum harness for snare drum and bass drum.
MEDIA FIRST: specialist in powder coating, shot blasting and metallization.
VIRHYDRO: manufacturer of hydraulic and electric fishing equipment.
Our team is composed of about twenty people divided among:
the workshop: boilermakers, cable workers, fitters,
the design Department: SolidWorks software
the technical-sales department
customer care: after-sales service, technical team
the accounting department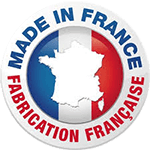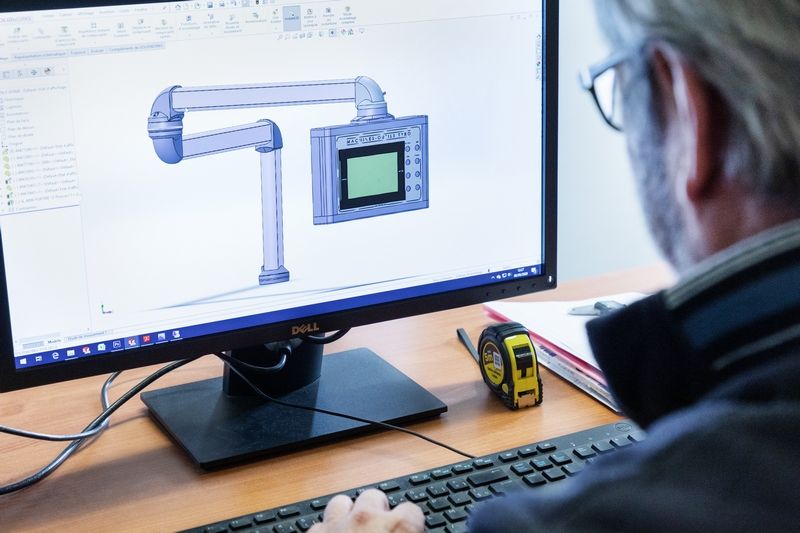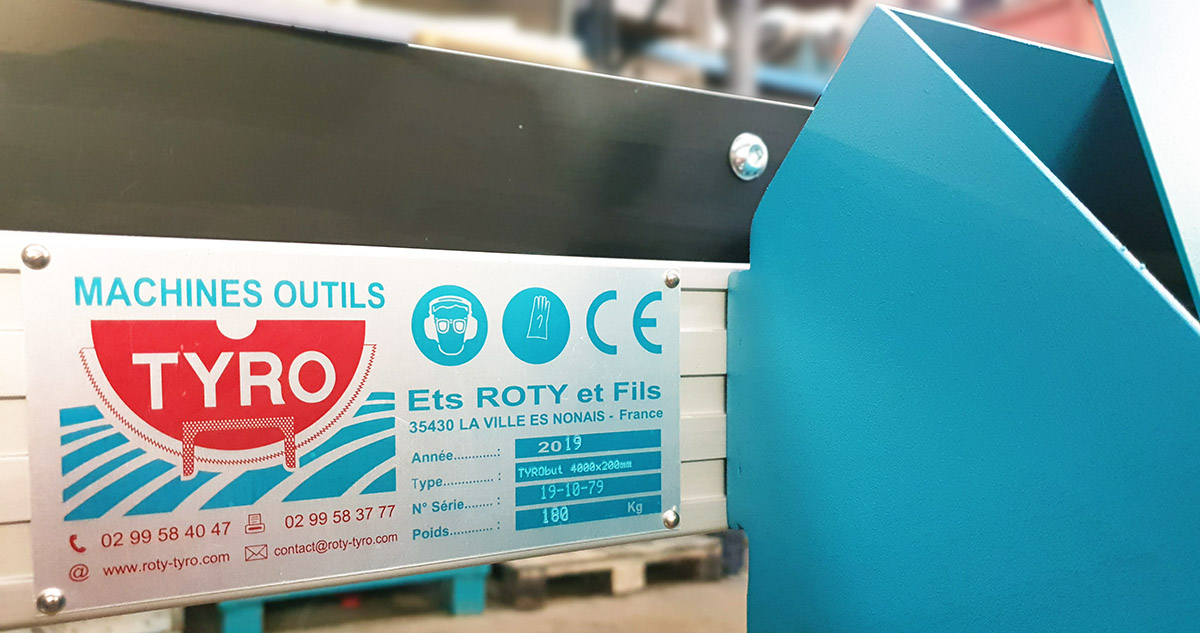 Quality assurance: each machine tool is tested before shipment. A manual is supplied with the machine.
Traceability: a unique serial number is assigned.
Robustness: life span of the machine tools.
Safety: permanent evolution of our machines to comply with the latest standards.
For two generations, ROTY and sons has been manufacturing machinery  for sawing and machining all types of materials as well as stops and feed tables.
1945 – Louis ROTY creates the company with the help of his wife Maria.
1950 – Manufacture of drop hammers
1962 – Manufacture of disc saws
1967 – Doubling of the workshop area
1976 – Creation of SARL Roty et fils
1982 – Development of the first numerically-controlled stop
1988 – Louis Roty entrusts the running of the company to his two sons: Loïc and Patrick.
2018 – Roty & fils is sold to Spisadenn Management
2021 – New production site in St Malo